What distinguishes
us?
We shape the future of dentistry and promote optimal health by:
Preparing the next generation of clinicians, scientists, educators, and leaders in the profession
Developing and supporting evidence-informed policies to advance and advocate for the needs of society
Conducting high-impact research
Our beliefs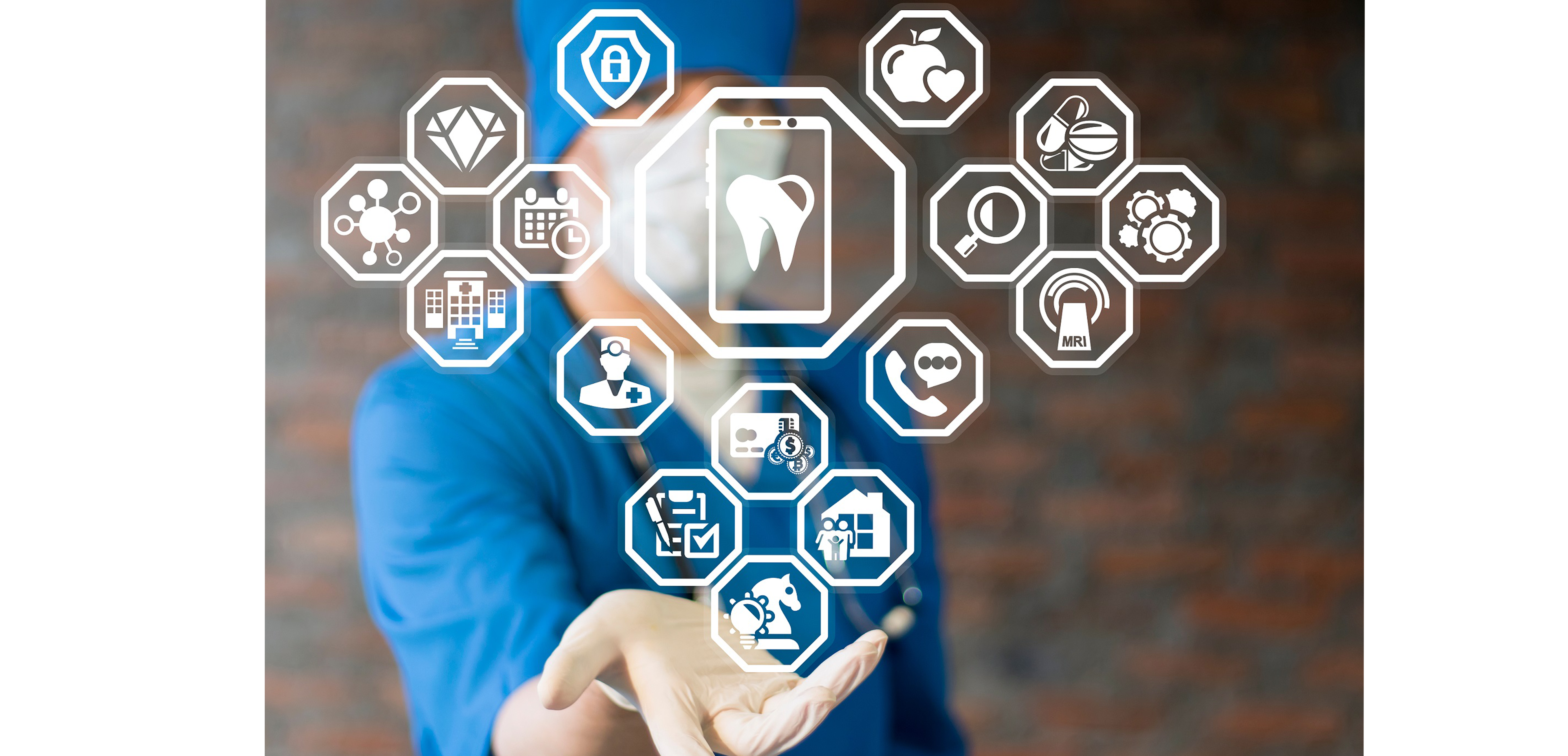 Our vision is to improve human health by advancing dentistry through inspired leadership, innovation, and excellence in education, research and practice. We celebrate over 15 years of training brilliant dentists and improving healthcare across the world.
Picture of the week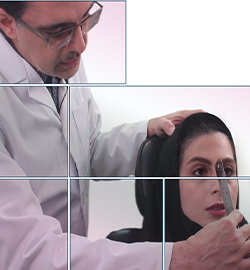 Latest Books
Discover our books in Dentistry. Learn about groundbreaking discoveries and make better decisions!
Comprehensive restorative dentistry

Comprehensive review of periodontics

Management of medical centers